Estimated Arrival: Between Oct 25 and Oct 27. *ETA to USA Only
Shipping & Returns: Free Shipping. All The Time.
Description

Features

Specifications

Warranty

Refund Policy
BENEFITS
---
Quick And Easy Way To Easily Ride Up Hills!
Every component has been designed specifically for the senior community. The tricycle will give you incredible balance while the low step through allows for easy on and easy off. The fat tires can help you ride through anything; snow, sand and extremely smooth riding on bike paths and roads. The Anywhere Fat Tire Trike will make you feel like you are gliding down the bike path, hearing only the noise of the wind. Cruise up hills like never before.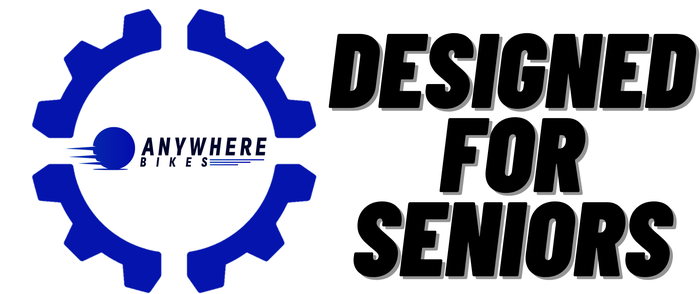 Designed with you in Mind
All of our bikes are detailed, engineered and tested with you in mind.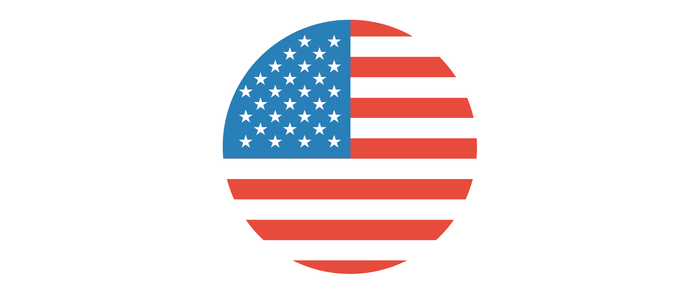 DESIGNED AND SERVICED
All of our bikes are designed, shipped and serviced in the USA.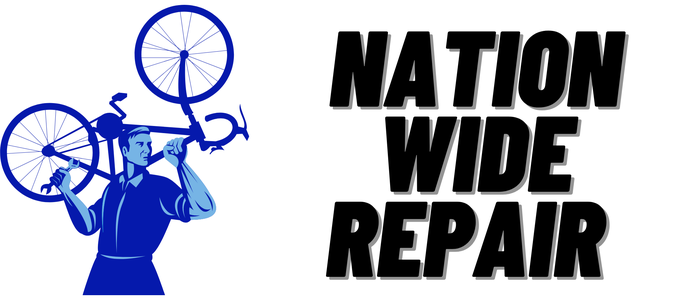 Nationwide Repair Service
Whether it's simple fixes or you just need help figuring it out, we have techs throughout the U.S.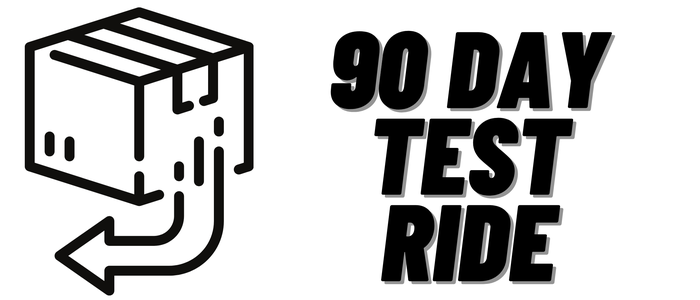 CUSTOMER FIRST
We offer a 90 day Test Ride on all purchases!
Features
---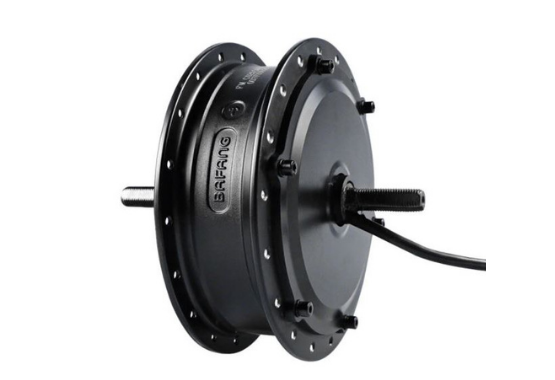 Easily Ride up Any Hill With A Powerful Motor
We use a rear hub assembly motor, that is well hidden. However, you will never have to worry about hills again. This powerful 250W 36V motor has enough torque and power to get anyone, everyone up every hill.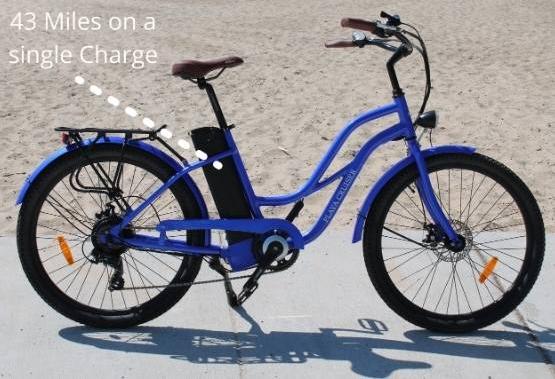 Ride up to 43 miles
Comes standard with an oversized battery, that will take you up to 43 miles on a single charge using the motor. We use a 36V 10AH Samsung Lithium Battery to accomplish this. Because we want you to go further than you have ever biked before.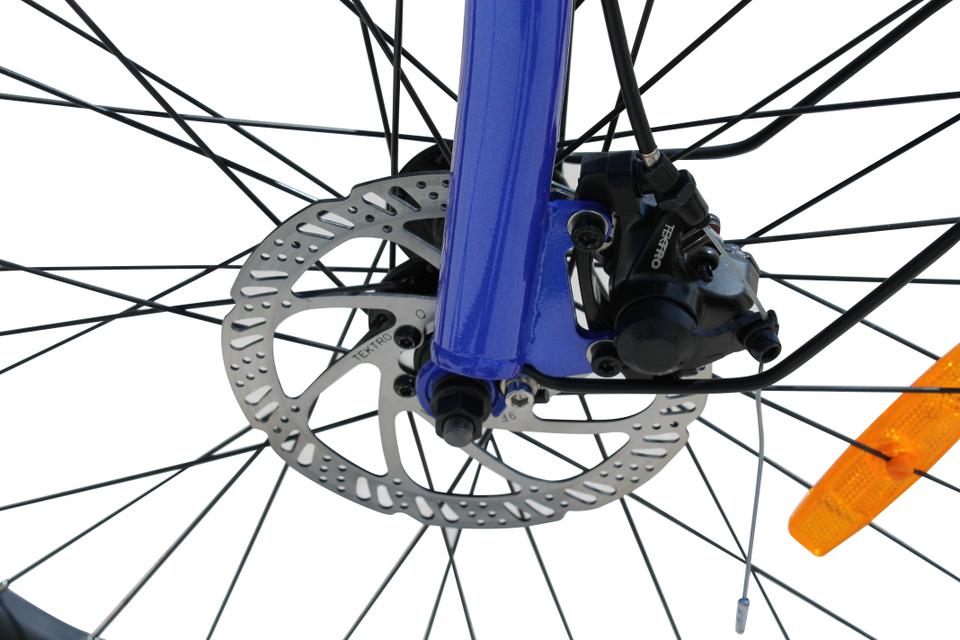 Disc Brakes
Incredible Stopping power with upgraded disc brakes.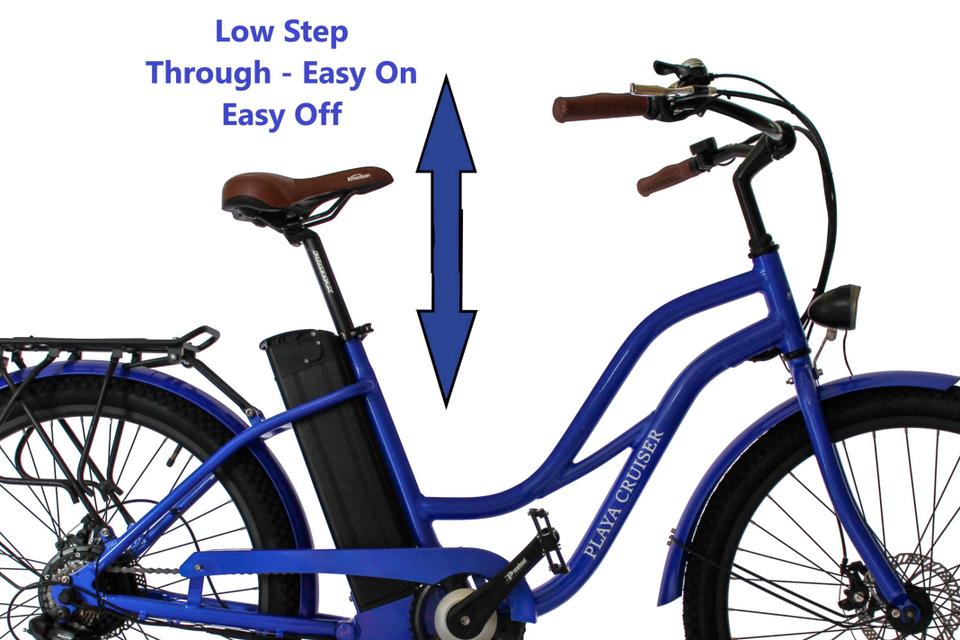 Low Step Through Design
Bikes are no fun if you they are hard to get on and off. So we designed this one for the lowest allowable step through frame without compromising on strength.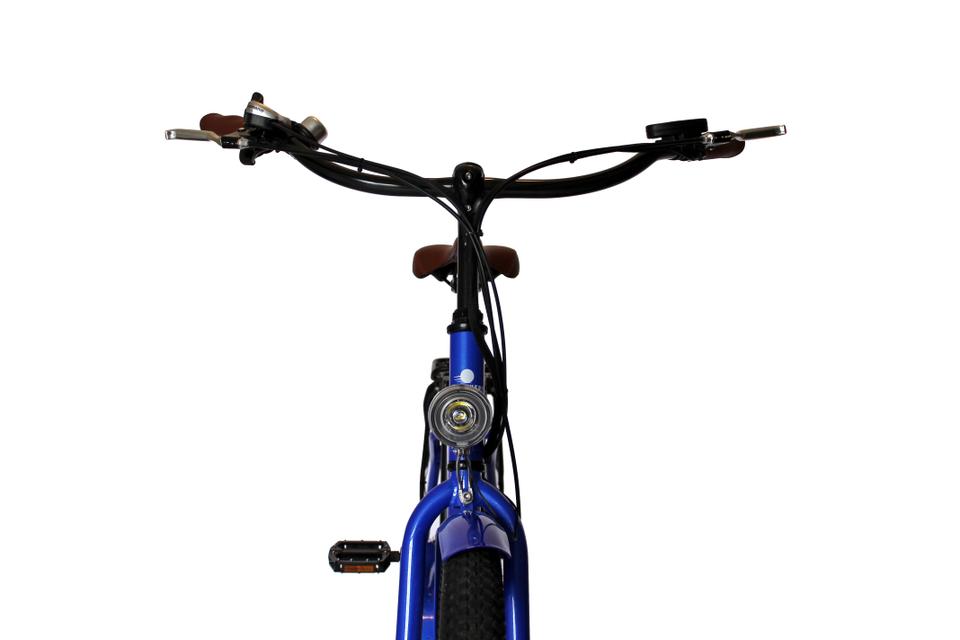 Front & Rear LED Lights
Safety is priority, therefore we put standard LED Lights that are super bright, and powered by the battery.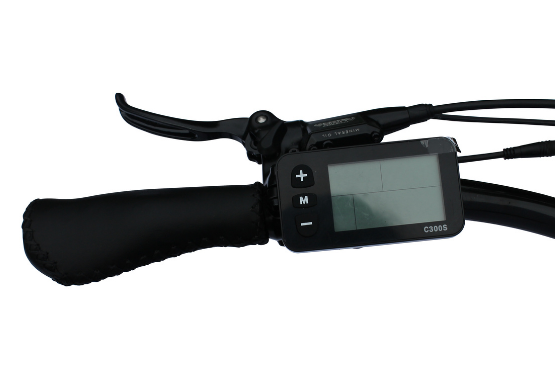 Easy To Use LCD Controller
You should have complete control of your bike at all times. And you want it to be super easy to use. Here it is, a simple LCD Controller that also shows things like battery life, speed and distance traveled.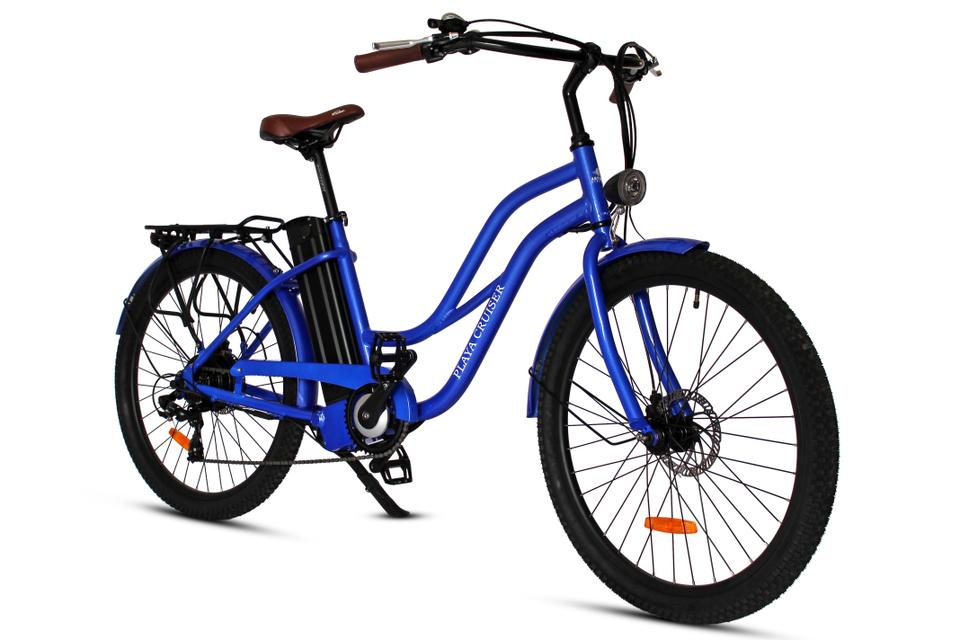 Wider Tires for Comfort
You will feel the difference when riding down the bike path, or road. The Mountain bike tires create a softer more comfortable ride, every time.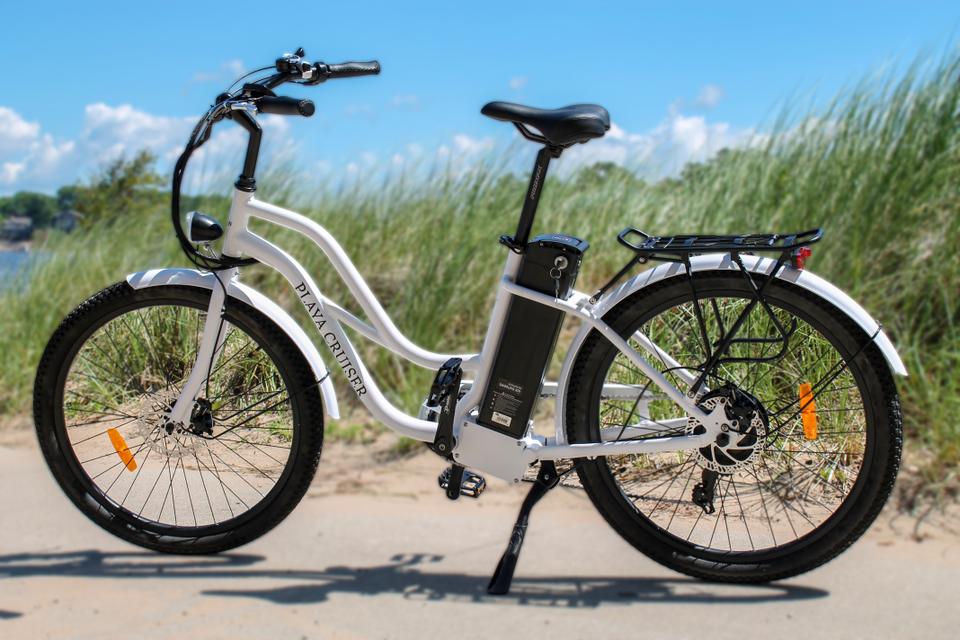 Ergonomic Design
Ergonomic design from the frame, the seat and especially the handle bars. You will feel so comfortable you will not want to get off the bike, because the cruiser style handle bars allow your back to be straight.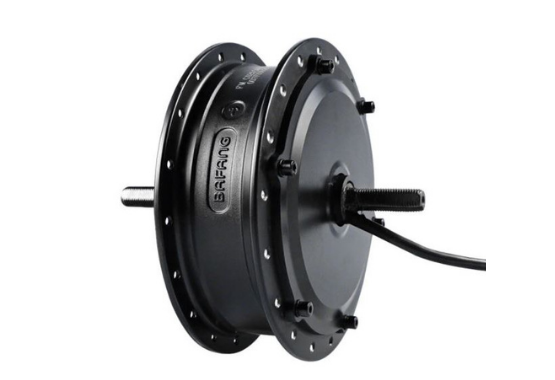 Full Throttle or Pedal Assist
The user can choose 3 modes; Manual, same as a regular bike. Full Throttle which is purely powered by the motor. Pedal Assist where the motor makes it easy to pedal.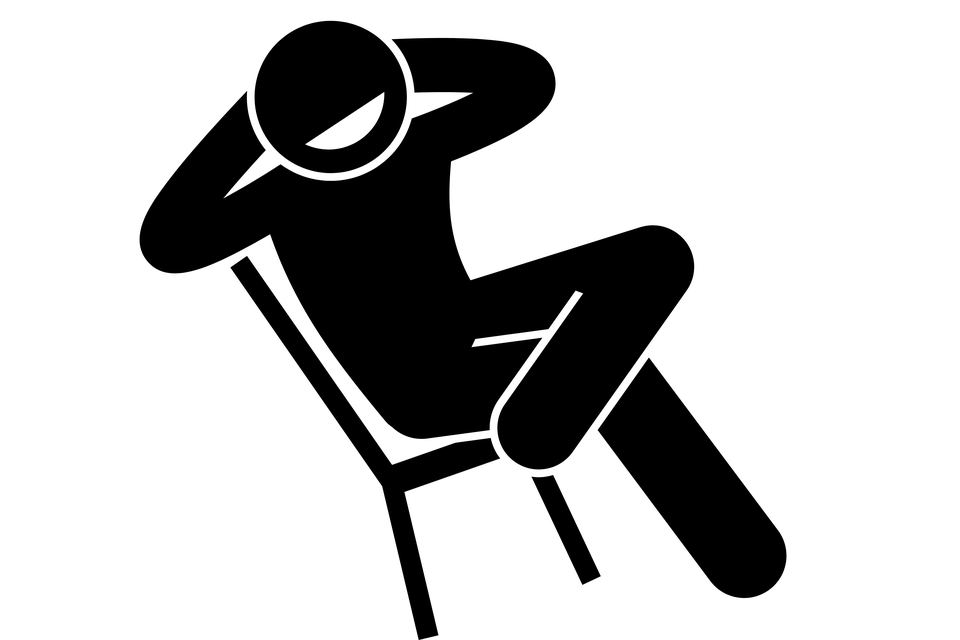 Minimal Assembly Required
The Anywhere Trike is shipped straight to your house, so we get it to you fast. Thus, we have to take a couple components off. We consider it 90% assembled when you get the box. Typical assembly takes an hour. We do have white glove assembly if you are interested.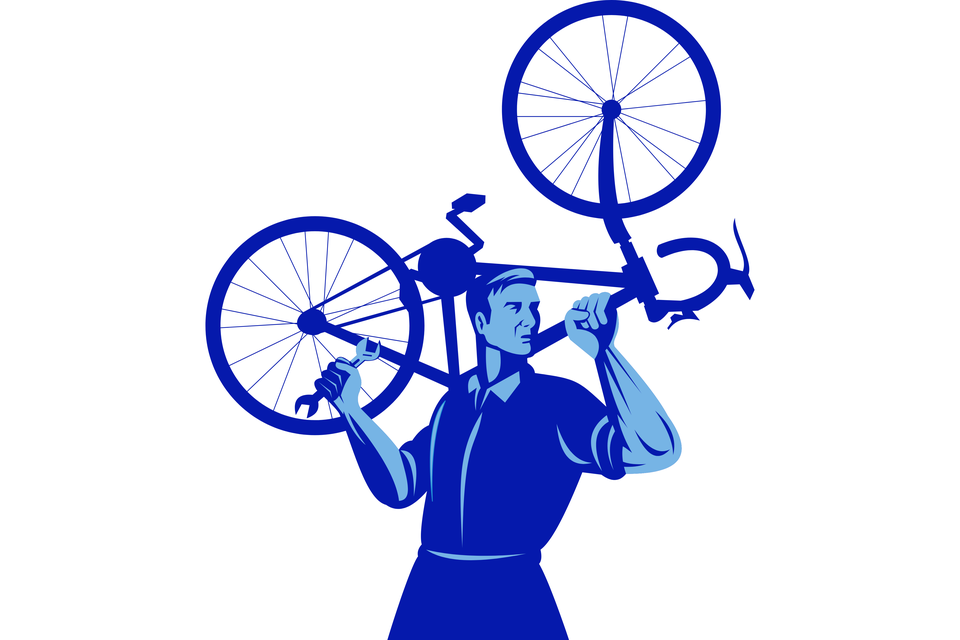 Best Warranty In The Industry
If its our fault we are going to get it taken care of .. That simple.
Features
---
Max User Weight: 250 LBS
Wattage: 250W
Voltage: 36V
Battery: Lithium Battery
Battery: 36V 10AH Lithium Battery
Motor: 36V 250W Brushless with gear Bafang 
Charger: UL / CE Smart Charger - Fast Charger, turns off after 4-6 hours when fully charged
Speed: 14.5 MPH
Range: 21.5 miles by throttle only 
Range: 43 miles by Pedal Assist
Bike Weight: 48 LBS
Display: LCD Display
Throttle Thumb
Front and Rear Lights
Frame: AI - alloy 6061
Fork: AI allow suspension fork
Handle Bar: AI- alloy
Stem: AI - alloy
Grip - leather
Saddle Post: AI Suspension
Saddle (Seat) : Leather
Kick Stand - Double strength
Brake Lever: AI - alloy with cutting of electric function
Brake: Tecktro F/V brake; R/Servo Brakes (F/R Disc Brake)
Rims: 26.5"x1.75" double layer
Spokes: Stainless Steel
Rear Hub: Motor
Tires: 26.5" x 1.75"
Mudguard: 700 C Aluminum & Plastic
Shift Lever: Shimano 7 speed
Rear Derailleur: Shimano 7 speed
Chain: Anti-rust
Chain Cover: Iron Material
Crank: Aluminum-alloy
Pedals: Wellgo (Metal)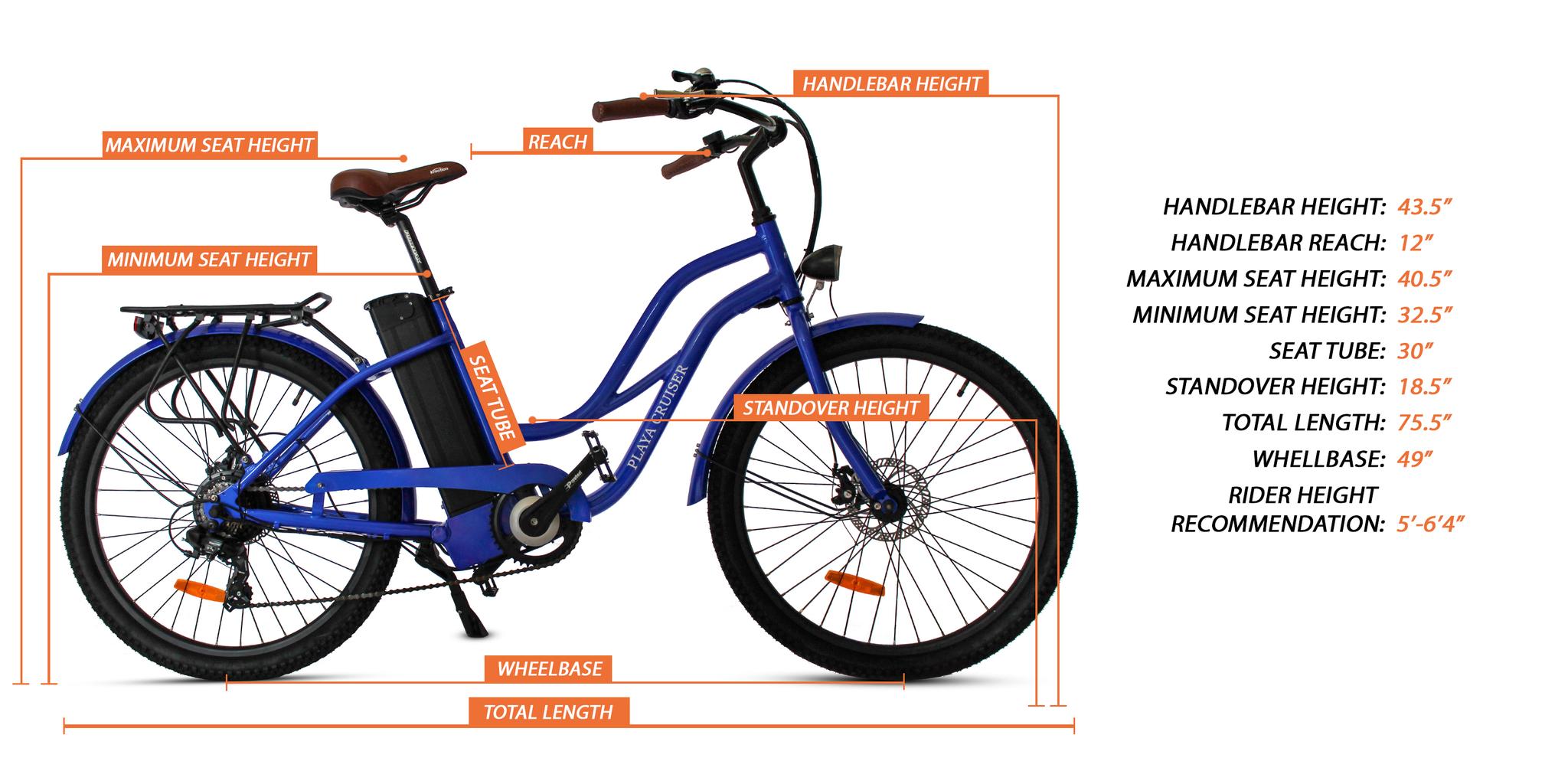 Warranty
---
Frame - 24 months
Lithium Battery - 18 months
Motor - 18 months
Charger - 6 months
Controller - 18 months
Refund Policy
Hassle Free Returns means this: 
Streamlined return process, no questions asked ( We know things change) 
No restocking fee's ( We are just glad you tried the bike) 
10,000 Physical drop off locations through out the U.S.
We process refund immediately ( So you get your money, and you don't have to wait) 
We are committed to nothing short of excellence before, during, and even after you receive your merchandise from us. We realize that even though we provide only the best in biking industry, you may occasionally find it necessary to return or exchange an item. We understand that sometimes things change.
Damaged and Defective items:
PLEASE NOTE that this page covers only items that the customer wants to return of his own will. If an item arrives damaged or with a manufacturer defect or other error to which we are at fault, rest assured that we will do everything in our power to repair or replace it at no cost to you, even if it's an item that is generally non-returnable.
Conditions for Return

Most items that we sell may be returned within 90 days of delivery for a full refund, minus shipping. We do not charge restocking fees, provided you follow the instructions listed below.
All returns must meet the following conditions:
The item doesn't have to be clean. Use it, ride it, enjoy it. 
The item must be mostly unused, Feel free to try the bike. 
In addition, we also cannot accept:
Any item that has been modified 
Special orders
Charges and Fees
Assuming all conditions are met, we will be able to provide you with a FULL REFUND, minus shipping fees.
Shipping Fees
We only charge for the return shipping cost. If you received the item from a promotional " Free Shipping" We will not charge for the outbound shipping. Only the return shipping. 
Again, thank you for trying the bike. We wish it would have worked but we understand things change. 
Why Shipping Fees? Even though you're giving us back an item that we can resell, the shipping itself is a service that the carrier (UPS, FedEx, or a freight company) has performed and can never get back. Even if an item had "Free Shipping", that didn't mean that for your particular item (and generally, "Free shipping" is for the larger items) it cost UPS nothing in gas or manpower to get it to its destination. It means that, out of loyalty to our customers, WE covered that shipping fee. So when a customer returns an item, the amount we paid still has to get deducted.
Restocking Fees
No Restocking Fees charged. 
Return Process: 
1. Request return via return request page: anywherebikes.returnscenter.com
2. Wait to receive a confirmation and instructions via email.
3. Wait for return shipping. 
4. Once received you will be issued full refund.
Exchanges
To exchange an item, you must:
Request return to return the first item (see above).
Place a new order for the exchange.
If you'd like to get the second item quicker, you may place the order as soon as you return request is sent. 
Refunds
If you would prefer a refund, it will be issued as soon as we receive the bike. 
Return and Exchange policy FAQ
Frequently asked questions about returns, refunds, and exchanges.
How do I return?
Enter your order number and email address to start
Once your request is approved, you will get a confirmation email with shipping guidelines
What items are returnable? 
All Items , that are not modified or special order
What items are non-refundable? 
 The following items cannot be returned:
Gift cards
Discounted items (if applicable)
The item I received is damaged!
If the purchased product is faulty, reach out to us within 7 days of the delivered date.
What are the refund options?
The following refund options are supported:
Refund to the original payment method
Refund to store credit (if applicable)
How do I ship back the items?
For instructions on how to ship the returned products, refer to the email received after placing the return request.
How soon will I get my refund?
Once your returned item is received and inspected, you will be notified via an email. You will also be informed about the approval or rejection of your refund request. If approved, the refund request will be processed right away.
My question is not addressed...
If you have any queries regarding return or refund, reach out to us.
---